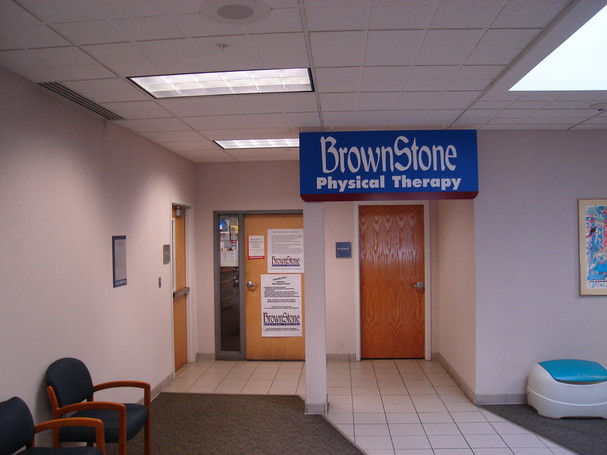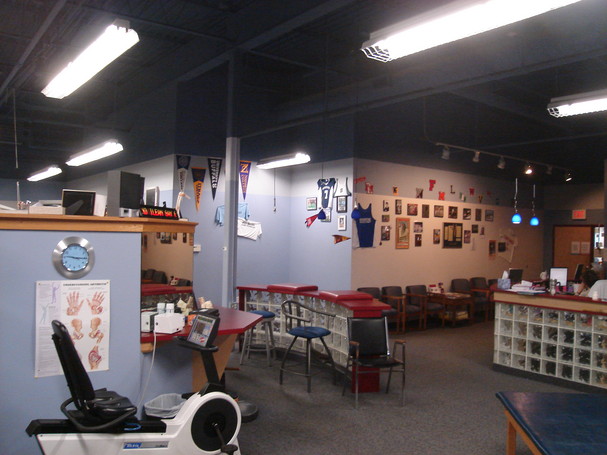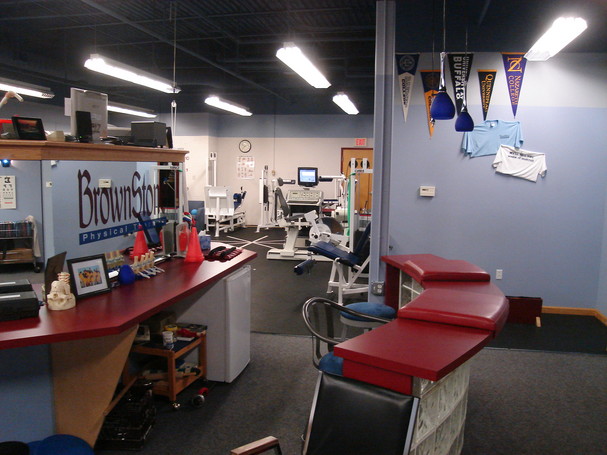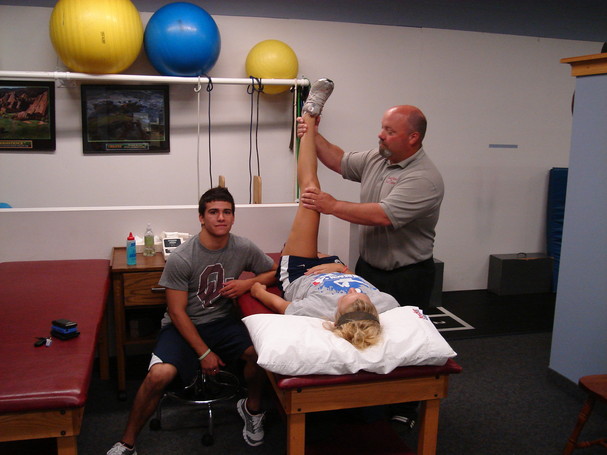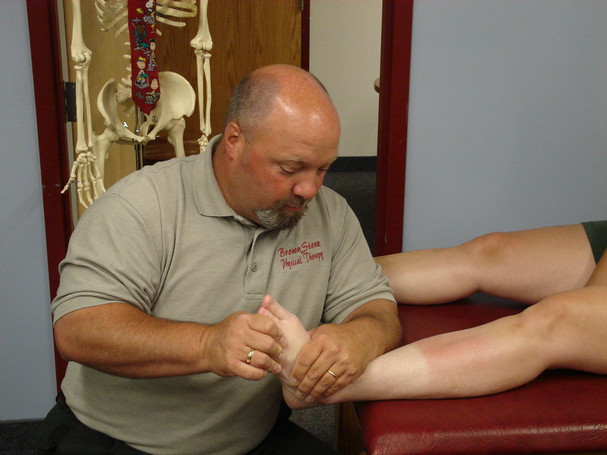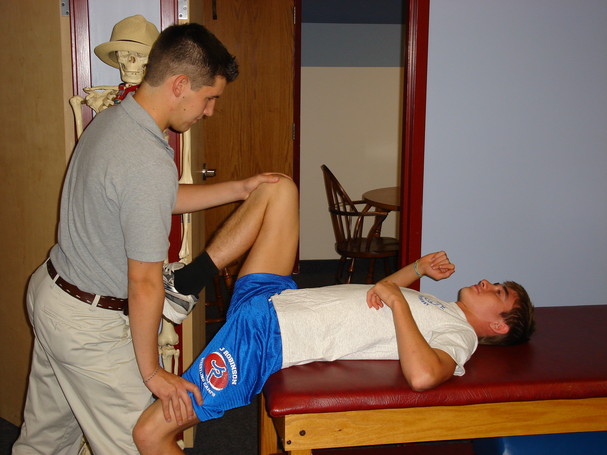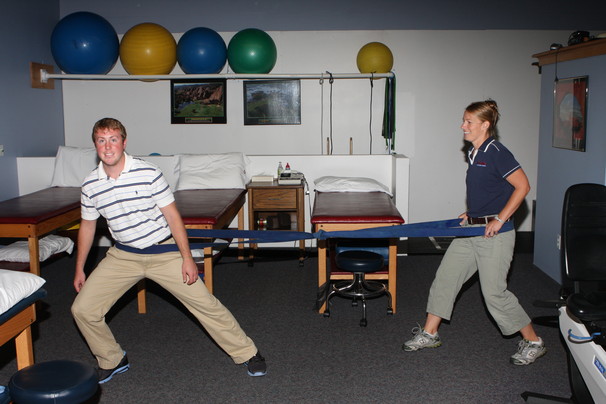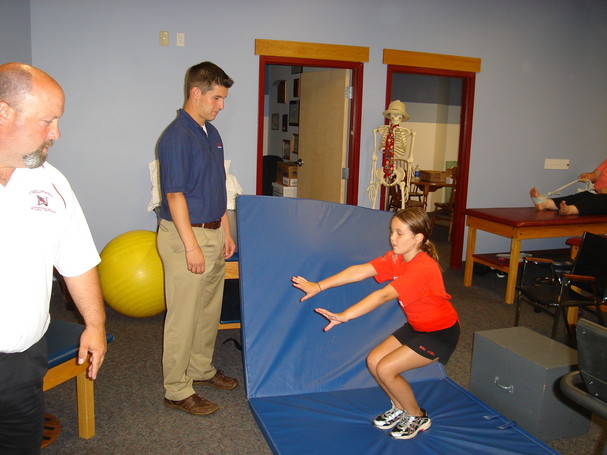 The staff at our Macedon office will take the time to show you kindness and bring you personalized physical therapy care to help on your road to recovery.
Our Macedon office was made famous as a National Olympic Training Center for long-distance runners called "Team BrownStone," and is located inside the Pal-Mac Medical Center.
Come visit our fun and friendly staff of physical therapists who treat folks like you every day. We don't place time restraints on appointments like other practices do. If your therapy needs require longer than an hour, we're happy to accommodate. BrownStone focuses on making your total recovery time faster, not dragging it out and getting the most appointments out of you as possible.
BrownStone Physical Therapy accepts virtually all forms of medical insurance. Call us if you have any questions about your insurance carrier. On your initial visit, please bring all required referrals and/or prescriptions. We accept cash, check, or credit as forms of payment.
Call (315) 986-4655 or click the button to schedule a session!
HOURS:
Monday 8:30 - 4:30
Tuesday 8:00 - 5:30
Wednesday 8:30 - 5:00
Thursday 8:00 - 5:30
Friday 8:30 - 11:30
Walk-ins are welcome and service is based on staff availability. Hours are subject to change.